Stephanie and I did a persona swap....you saw hers....here is mine ready??
A box....yay!!!
Lets open it up and see whats inside...I am so excited :)
OO OO....I see a cradle body....who can this be??? Hmmmm I wonder??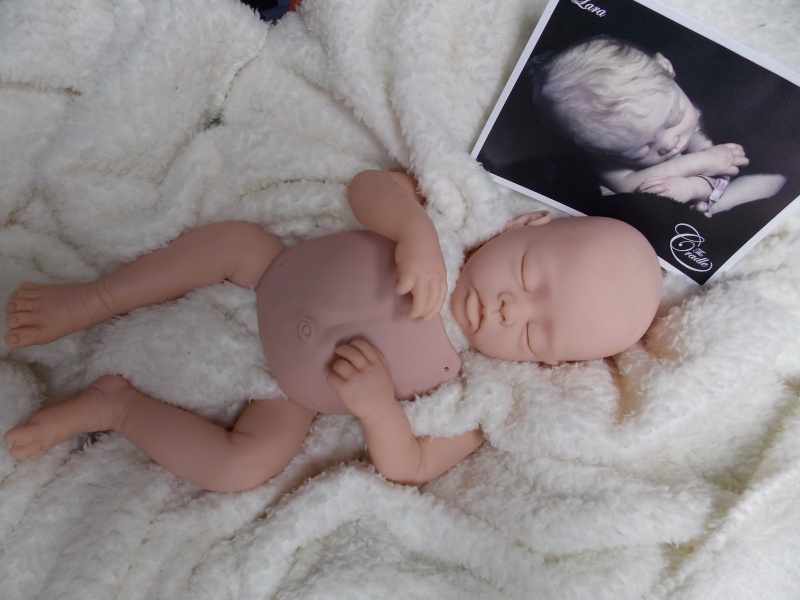 ITS LARA!!~ YAY!!~ I am so happy to see this little one. She is an amazing kit. That and her cute little belly plate.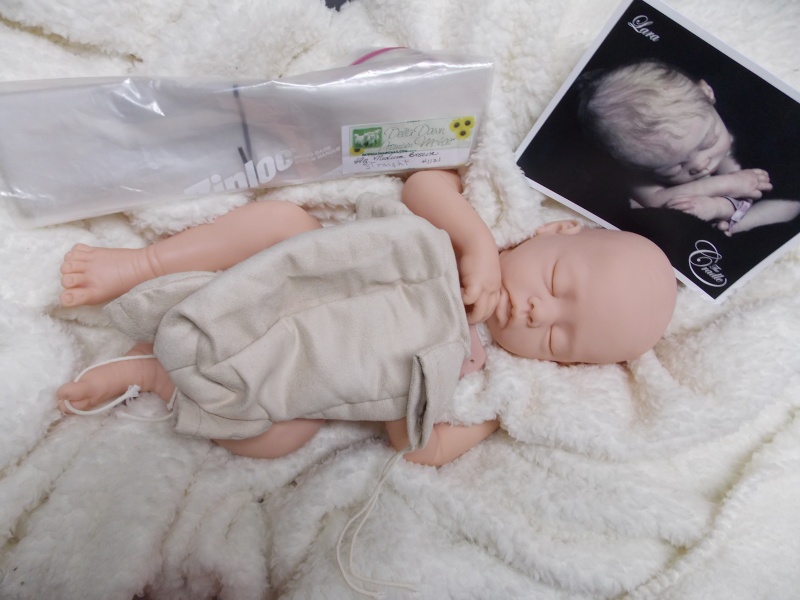 WOW!!~ And here is everything that came with her. Stephanie even sent me mohair to root her with, from Delta Dwan. I'm so happy. Thanks again, this was an awsome swap!!!!