AmandasBabies wrote:

How do we private message you ?


Jenny In NH wrote:

Hi Everyone!!!

Please private message me your entries for the September AOTM Contest no later  than August 20th!  

Need three (3) photos:                 .     Head/Hair
                                                     .     Face/Close-up
                                                     .     Your Favorite


Need to have at least two more entries as I already have one!   Thanks ladies!!!


Hi Amanda!!
Just click on the little button on my post -- all the way down down down - bottom left  (MP) .... and type away just like you do in the open forum. (If you "hover" over the MP button, it will say "private message" its right next to the little envelope.)
Also, here is a link on how to add photos to any of your messages (just in case you need it)...
http://www.realreborn.com/t9245-using-r-e-a-l-s-photo-hosting-function?highlight=photo+hosting
P.S.  wayyyyyy up top of the forum page... see where it says "you have no new messages"  its just to the left of the LOG OUT link....
click on it... there is a private message from me to you waiting in there!!!  
Hugs,
Jenny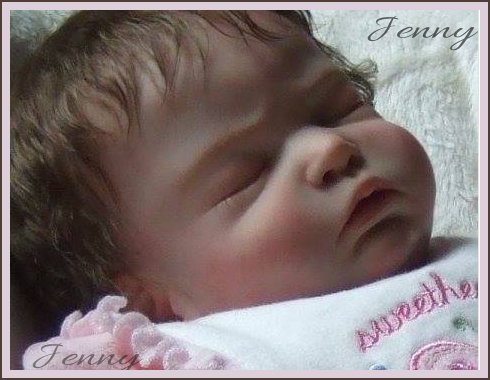 "It's nice to be important, but it's more important to be nice" (words of wisdom from my Dad) :P