Hi Everyone!!!  
Please take a minute to cast your vote for one of these beautiful babies!! For those of you that haven't seen this contest before,  these babies have all won an Artist of the Month Contest (AOTM) during the whole year of 2016!
Our AOTM Contests are run every month (as long as we have the required numbers to run the contest).  So there may or may not be 12 entrants in the AOTY contests! (This year we have 11 entries).
The winner of the AOTY Contest will receive a special logo and a beautifully engraved trophy with their name and nursery on it, provided by our forum founder Lara!!  
Good luck to all of the beautiful babies in this contest, you are
all
winners!!  
----------------------------------------------------------------------------------------------------------------------------------------------------------------------------------
The babies have been listed in no particular order:
Entry #1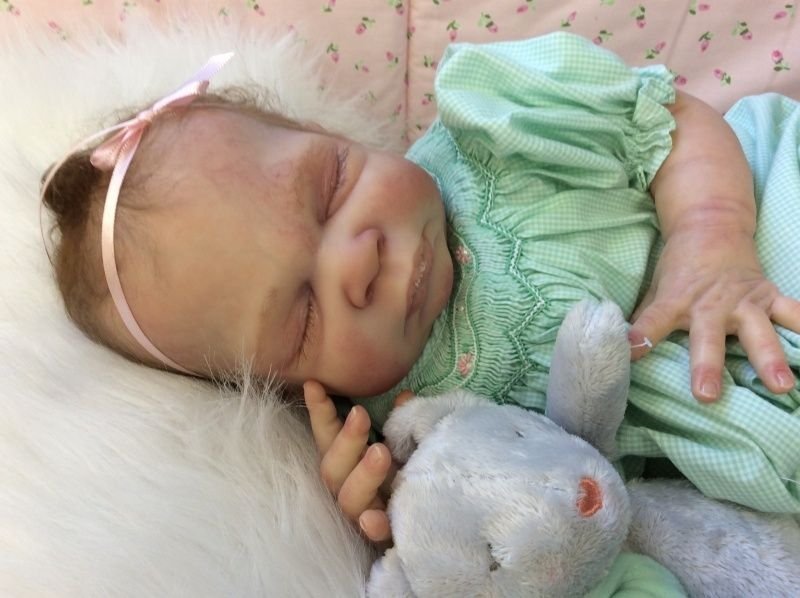 ------------------------------------------------------------------------------------------------------------------------------------------------------------------------------
Entry #2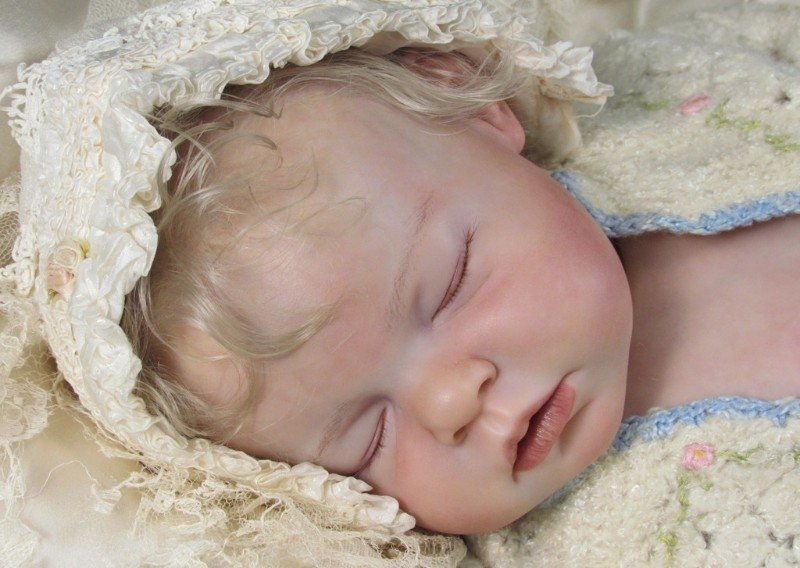 ------------------------------------------------------------------------------------------------------------------------------------------------------------------------------
Entry #3
------------------------------------------------------------------------------------------------------------------------------------------------------------------------------
Entry #4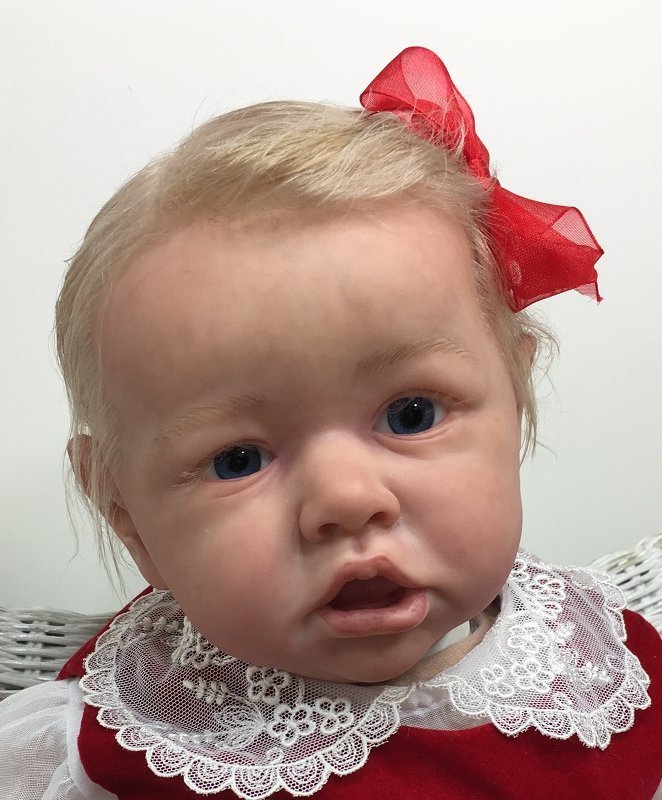 ------------------------------------------------------------------------------------------------------------------------------------------------------------------------------
Entry #5
------------------------------------------------------------------------------------------------------------------------------------------------------------------------------
Entry #6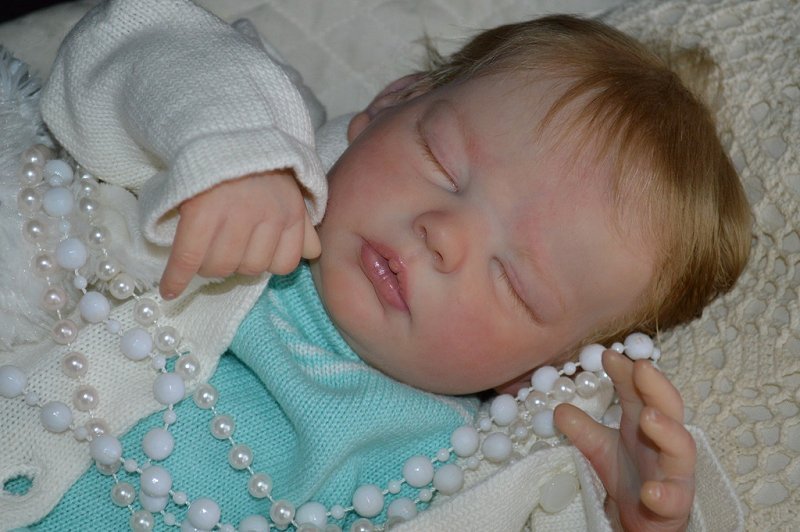 ------------------------------------------------------------------------------------------------------------------------------------------------------------------------------
Entry #7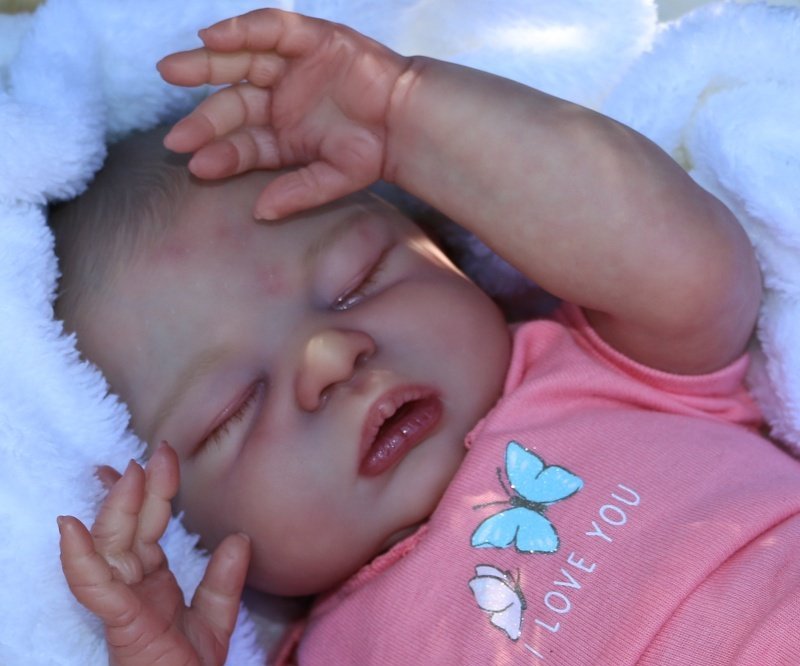 ------------------------------------------------------------------------------------------------------------------------------------------------------------------------------
Entry #8
------------------------------------------------------------------------------------------------------------------------------------------------------------------------------
Entry #9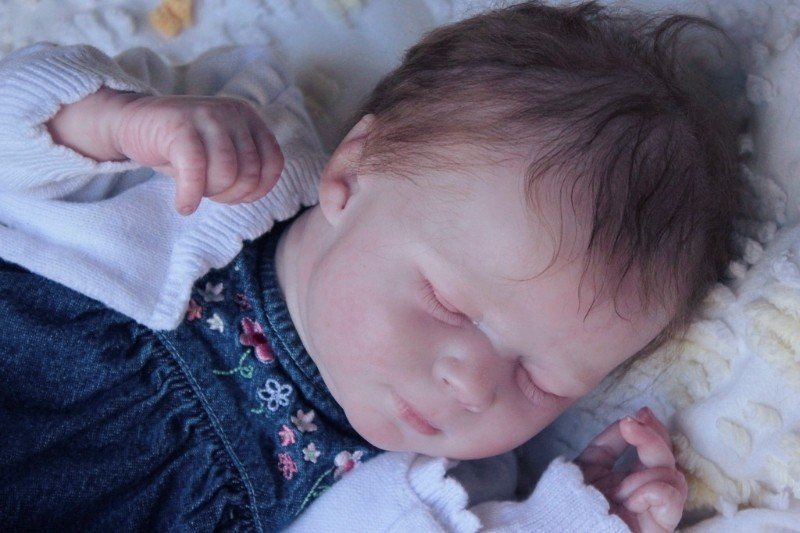 ------------------------------------------------------------------------------------------------------------------------------------------------------------------------------
Entry #10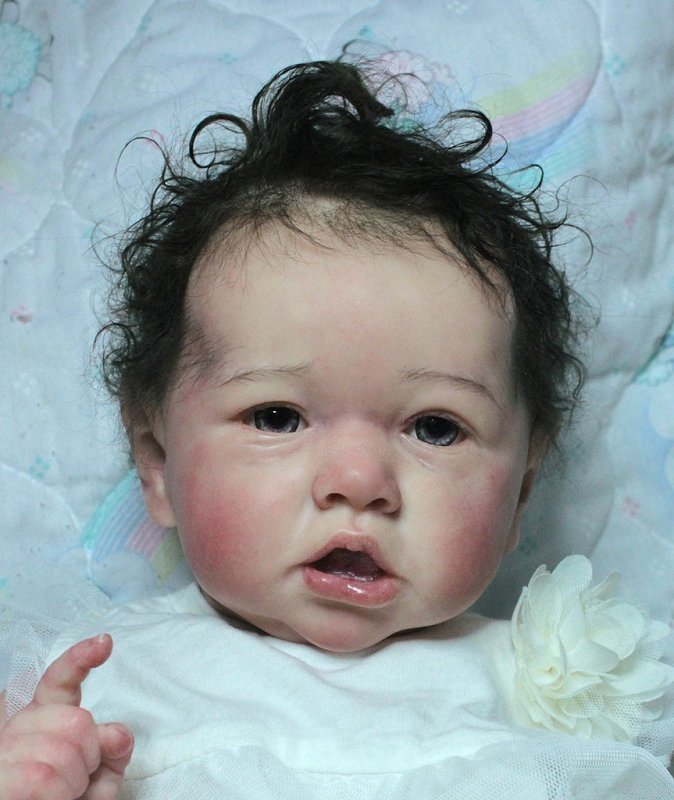 ------------------------------------------------------------------------------------------------------------------------------------------------------------------------------
------------------------------------------------------------------------------------------------------------------------------------------------------------------------------
Entry #11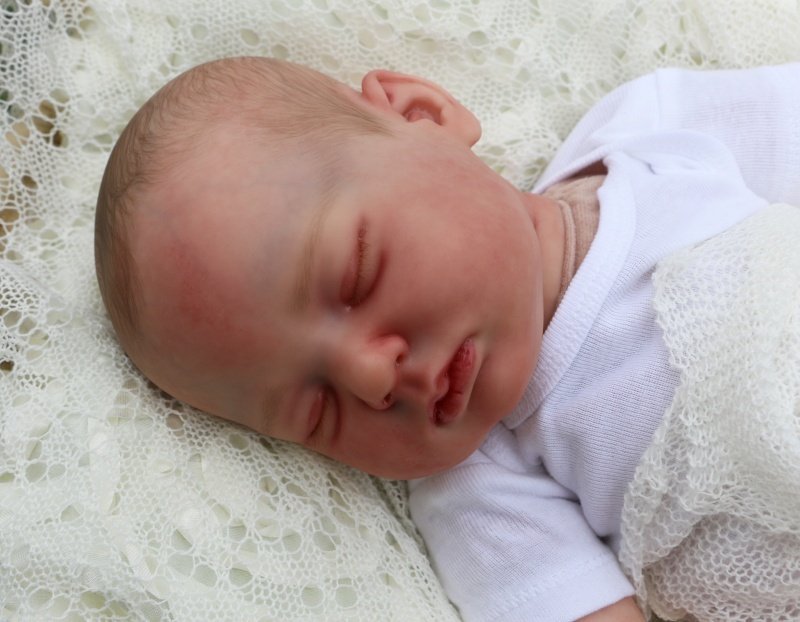 ------------------------------------------------------------------------------------------------------------------------------------------------------------------------------