Hi everyone!!!  Just a reminder that the APRIL AOTM (Artist of the Month) 2017 photo deadline is March 19th, 9 PM EST!  For those of you who are new to
R.E.A.L. Forum, this is a contest open to all members!
All you need to do is private message me three photos of your recently made reborn that you would like to enter:
                                          PHOTOS:   1.   FACE
                                                         2.   HAIR  (even if bald)
                                                         3.   FULL BODY
If you are new and want to enter and need any help at all, just send me a private message and i will be happy to help you out!
Please dont respond here as i would like to delete this post after the contest.  
If you comment i wont be able to delete it
- thanks so much!~ :)
Hugs,
Jenny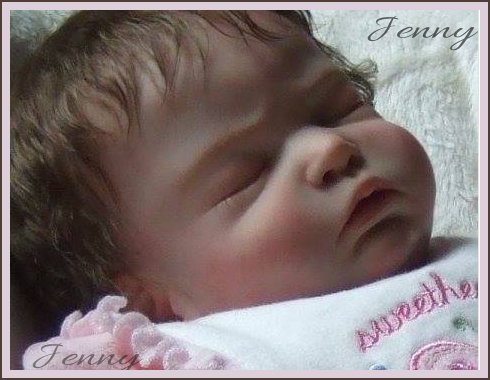 "It's nice to be important, but it's more important to be nice" (words of wisdom from my Dad) :P