mrscroww wrote:

Hello, I am new here and was checking the site out. I was curious on how you achieve logos or do you have to earn them? I assume painting classes but is it possible to enter a doll already completed? Thanks for any help.
Laura
Hi Laura!!!    Welcome to REAL!!   :)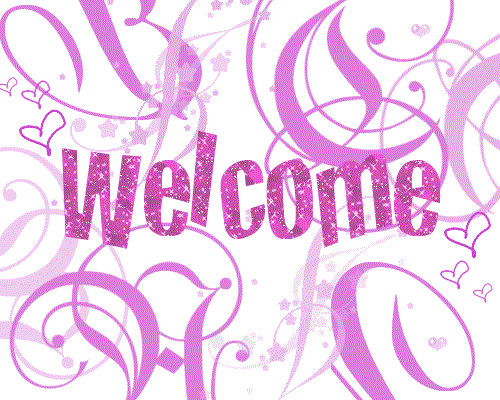 Here are the current ways to get a logo with your nursery name/your name on them. 
Yes, you can enter a recently completed reborn in our monthly Artist of the Month (AOTM) Contest by sending the photos to me in a private message.
 The required photos are:
                                                Face
                                                Full Body
                                                Head/hair can be bald too
There is only one winner for the AOTM contest. (unless there is a tie!!). It is held every month as long as there are enough entries.  The three large clear photos of your reborn are due to me no later than 9 PM EST on the 19th of every month.  :)
Occasionally there are other contests (which also give logos). Recently there was a Spring Contest - with a 1st, 2nd and 3rd place finish - all received logos.
You can also receive a logo for completing an on-line class.   There is also a contest for the class members after the class is over (if enough participate) which is another logo!
If you have any questions at all please ask away! :)