Congratulations to Joyce Angel and her beautiful baby girl
on winning the

2018 JANUARY AOTM Contest!!!!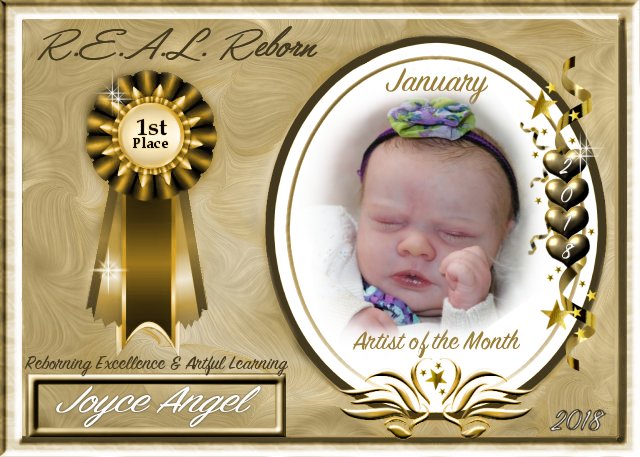 A big thank you to all that entered and all that took a
moment to vote at 

this busy time of the year!!! You're the best!!!
Merry Christmas and Happy New Year to all!!
Hugs,
Jenny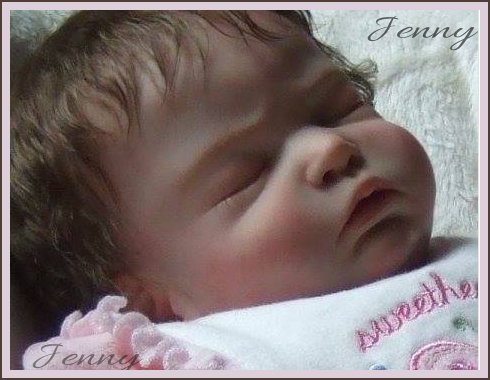 "It's nice to be important, but it's more important to be nice" (words of wisdom from my Dad) :P