bearysweethearts wrote:

Happy Birthday Jenny !!  I would have never known that was you ! The hippie generation LOL.... I hope you had a wonderful birthday!
Awwwww Thanks Kathy!!  
hehehe yep, that be me...  bushy eyebrows, psychedelic top and all!!  


(and my precious daughter) :)
I remember the day when The Beatles made their first USA appearance on the " Ed Sullivan Show" lollllll  
"Singing"... I want to hold your handdddddddddddddddddddddddddd
https://www.youtube.com/watch?v=jenWdylTtzs
Had a great meal at my favorite hippy cafe tonight!!! They serve organic food, which i love!!!
Hugs,
Jenny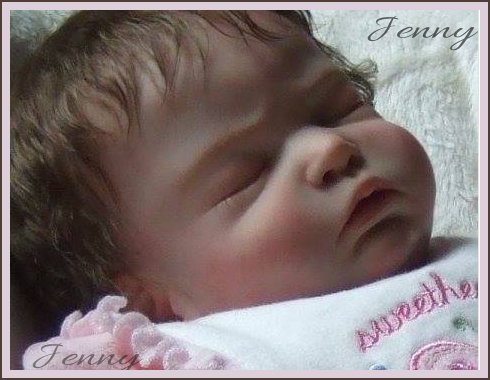 "It's nice to be important, but it's more important to be nice" (words of wisdom from my Dad) :P