MzSandy wrote:

Hi I'm Sandy
New Reborner...Mom of 1-teenage daughter, Licensed Esthetician, enjoy traveling, and designing doll clothes with my daughter.
We are both looking forward to learning about Reborning and creating new babies.
Hi Sandy!!
Welcome to our addiction!
I started out as a collector, and now enjoy making them myself! Lots of helpful people here
and Lara has some wonderful ebooks and classes for beginners!!
Here is one on sale for only $10!! Her ebooks take you step by step, how to paint from start to finish, wish I had that when I first started (my first baby was umm not so good) LOL
http://realreborn.storenvy.com/collections/272810-ebook-sale/products/1742943-peaches-and-cream-for-beginners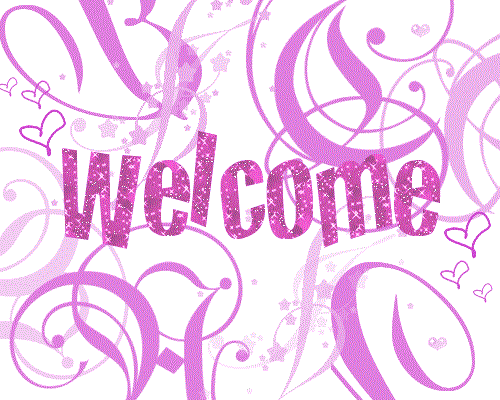 Hugs,
Jenny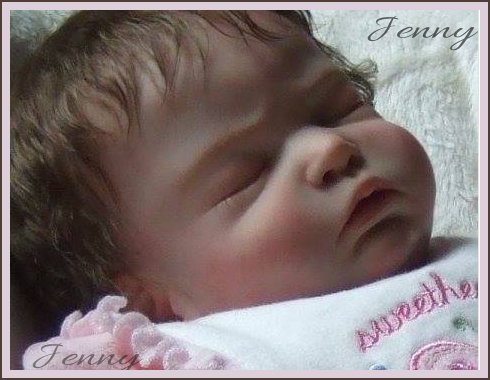 "It's nice to be important, but it's more important to be nice" (words of wisdom from my Dad) :P