Hi all our new members!!
Just a helpful note, especially when you have asked for help / info  with something,  please remember to check your messages  (up top right, just to the left of where the Log Out link is). Refresh your page when waiting for answers - they might already be there waiting for ya! :)
I have messages sent to some new members that asked questions from back in early April that have not been opened yet!!
Please new members let me know if you saw this post!
Hugs,
Jenny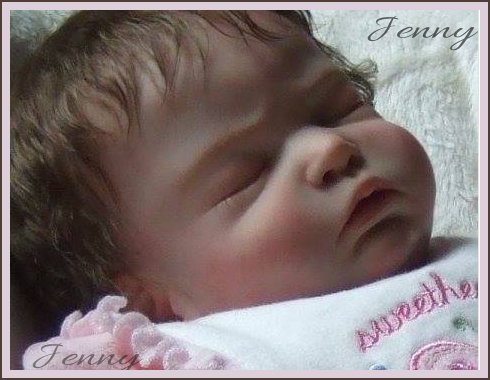 "It's nice to be important, but it's more important to be nice" (words of wisdom from my Dad) :P