I will be participating in a cure for cancer walk all day Saturday until 10 pm at night, just thought I would mention it here in case anyone
is waiting for me to reply to private messages for the AOTM contest. If you have an entry, just send it along to me in a private message.
Usually I respond pretty quickly with a "thank you" so that you know I have received your 3 photos.
I will be back here Sunday morning, so no worries, I will respond then!!!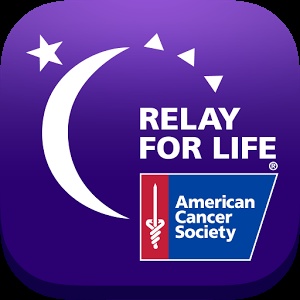 Wish me luck, I hope I can last all day until 10 pm!!
Hugs,
Jenny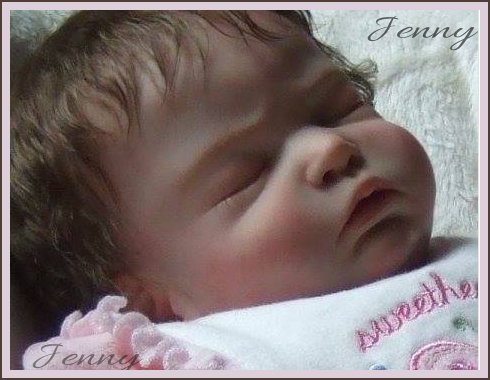 "It's nice to be important, but it's more important to be nice" (words of wisdom from my Dad) :P