ahammann wrote:

Hi!  My name is Amanda, I'm brand new to this forum and really not sure what I'm doing! LOL  Hope this is the right place to introduce myself....My nursery is Southern Stork Reborns, I'm from southeast Georgia and in my first year of reborning.  I'm currently on my 6th and 7th babies(twins)!  I've been an artist lover since I can remember and LOVE to reborn!  I've been married for 17 years to the most amazing man who is a veteran and we have two children(girls)9yrs old and 5yrs old.  So excited to join this group and share!!  Thank you everyone!  Amanda
Hi Amanda!!
Welcome to our forum!!
Thank your hubby for me for his service!!
So glad you could join us!! Cant wait to see some of your babies!!!
I started out as a collector in 2007-08 and then came here and signed up for a class with Lara and learned how to make my own reborns!!
If you need any help just ask, no question is too small!!
Here are a few helpful links: (I will have to look around and come back to this post and add them - lol)
https://www.realreborn.com/t9245-using-r-e-a-l-s-photo-hosting-function?highlight=photo+hosting
http://realreborn.storenvy.com/
There is an AOTM (Artist of the Month) contest for our members here, going on at the moment if you would like to take a minute and go vote for your favorite reborn baby doll!!
Here is the link:
https://www.realreborn.com/t23408-july-2016-aotm-contest-poll
We have one every month (if we get a minimum of 3 entries), maybe you will enter some of your babies one day soon!!
Hugs,
Jenny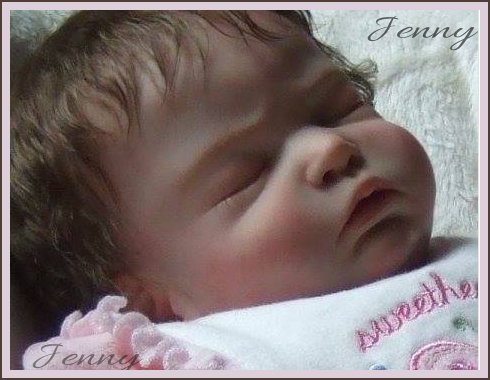 "It's nice to be important, but it's more important to be nice" (words of wisdom from my Dad) :P