Victoryah42 wrote:

Hi this is victoryah and I had to redo my name as something happened between the keyboard and person and I couldn't just redo my password. I'm glad I'm back and hope to get to know each of you better.
As for me I'm from Texas and live happily alone with my very tiny Yorkie named princess Sophia. She isn't spoiled nor does she pick out her own toys nor does she choose her tshirts! Yeah right.

Victoryah
Hi Victoryah!!
Glad you made it back!!
I live in NH and have two adult children and two adult grandchildren! Omygosh, I LOVE Yorkies!! So sweet!!! <3
LOL @ chooses her own t-shirts!!!
Have a super day - stay "cool" in all this hot weather!!!
Hugs,
Jenny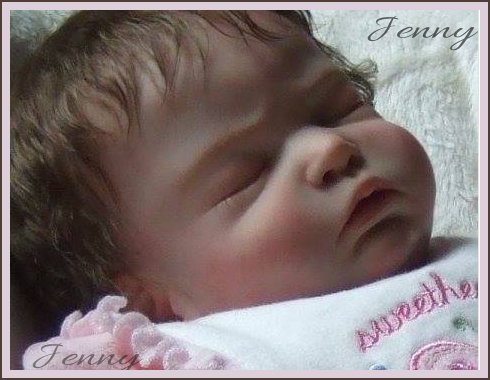 "It's nice to be important, but it's more important to be nice" (words of wisdom from my Dad) :P