~~~~~~~~~~~~~~~~~~ CONGRATULATIONS,  TO OUR SEPTEMBER 2016 AOTM WINNER, KATHY of BEARY SWEETHEARTS NURSERY !!!!! ~~~~~~~~~~
                                                  Beautiful sleeping baby girl!
A great big thank you  thankyou! to all the ladies that entered their beautiful reborns, and all the members that took a minute our of their
day to vote and support the artists!  
Hugs,
Jenny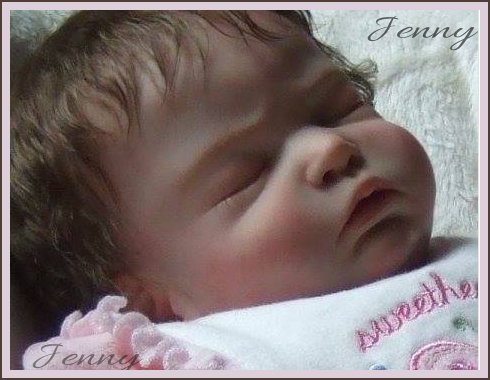 "It's nice to be important, but it's more important to be nice" (words of wisdom from my Dad) :P