Thought I would mention the October AOTM (Artist of the Month) contest again as we have some new members and returning members!!!
Anyone can enter, even if you just joined right now! All you have to do is private message me 3 pictures of your reborn!! (See top of this thread).
Pictures are due to me September 19th as the poll for the contest will be up the morning of September 20th. Please send me as they are (Please don't
shrink them or the quality of your photos will be compromised) , and I will size them for the contest. Come along and join in the fun!!
Hugs,
Jenny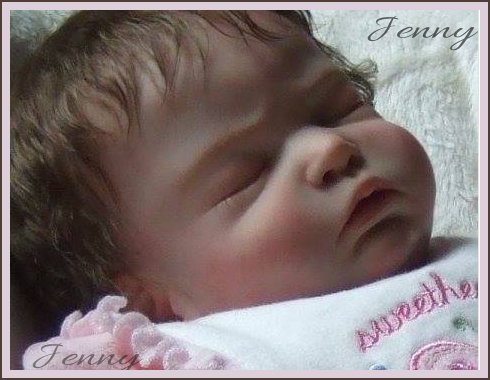 "It's nice to be important, but it's more important to be nice" (words of wisdom from my Dad) :P