Brat4u wrote:

Going on my 2nd year of reborning, love learning new techniques.
Hello and welcome to REAL!!
So glad you joined us!! Lots of knowlegible people here!! Lara has tons of ebooks, videos, on-line classes where you can learn the
latest techniques!! I joined R.E.A.L. in 2012 and I have learned so much since then, from Lara, staff and the members here!!  
http://realreborn.storenvy.com/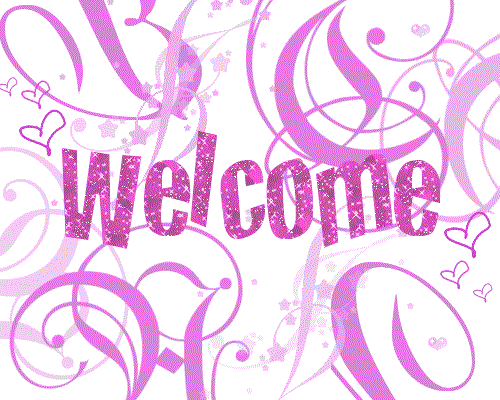 Hugs,
Jenny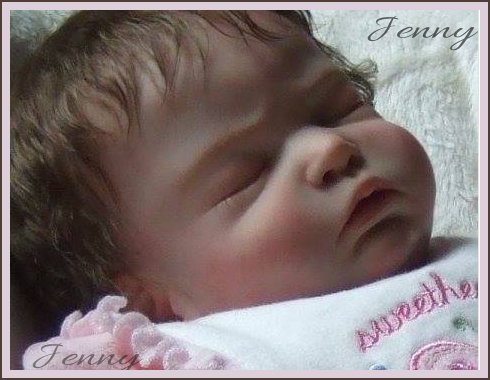 "It's nice to be important, but it's more important to be nice" (words of wisdom from my Dad) :P