Hi Ladies!!!    
I have already started receiving December entries for our last AOTM contest for 2016!!   If you are planning on entering can you just
send me a private message
letting me know
, that way i can plan in advance if we are having the contest or not!  
You still have until
November 19th, 11 pm
to submit your entries to me in private message, thanks so much ladies!!
 Please do NOT resize your pictures
as
i need them to kind of all be the same size. (I am trying to make it fair for everyone - even the camera-challenged :P)  I will resize them if they are too big.  
I only need these three pictures (for those of you that are new to the contest):                                                                                                       
 .  PICTURE OF FACE

                                              .   PICTURE OF HAIR/HEAD (even if its bald)

                                              .    PICTURE OF FULL BODY
EXAMPLES:                  FACE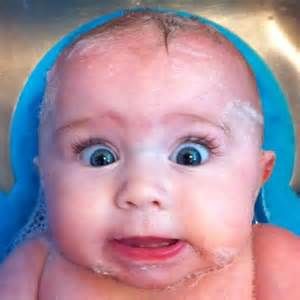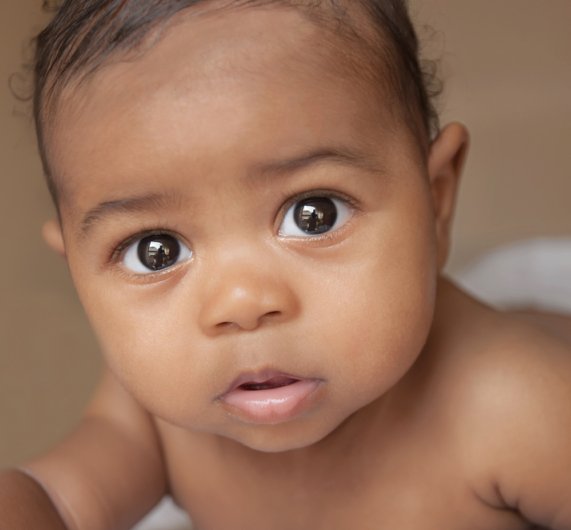 --------------------------------------------------------------------------------------------------------------------------
                                HAIR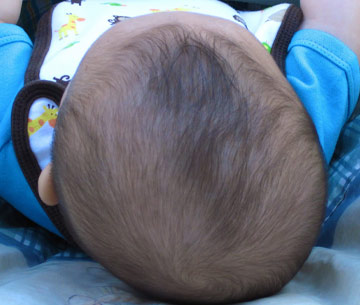 Rooted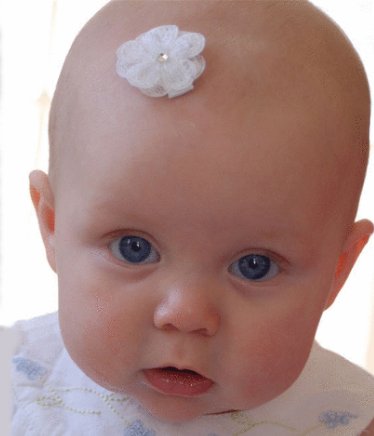 Bald
    Painted
--------------------------------------------------------------------------------------------------------------------------
                                FULL BODY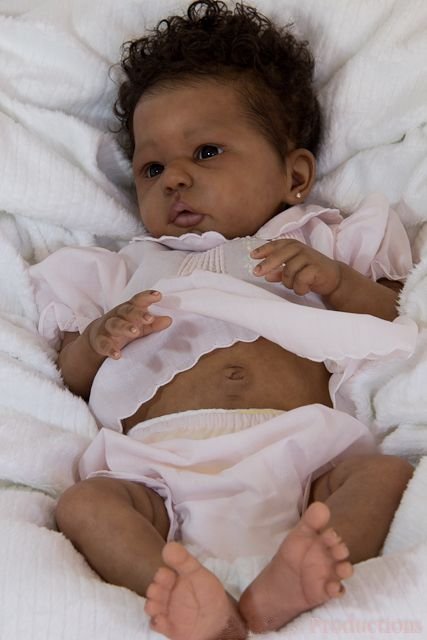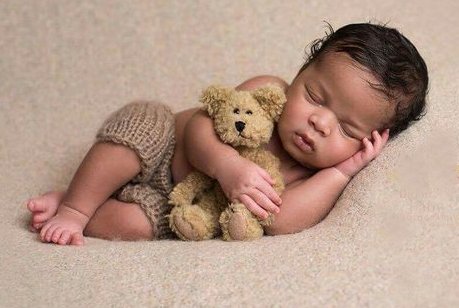 --------------------------------------------------------------------------------------------------------------------------
Hugs,
Jenny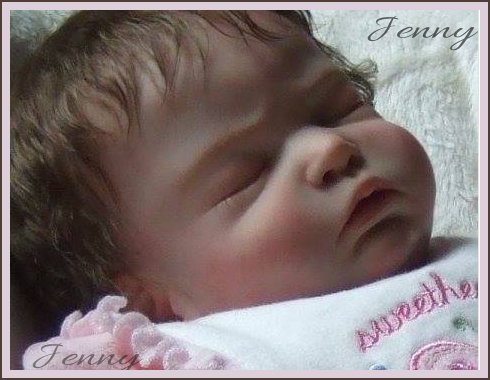 "It's nice to be important, but it's more important to be nice" (words of wisdom from my Dad) :P