Hi Ladies!!!  
Just a note as i have been asked when the Artist of the Year (AOTY) contest will go up.  The poll will be put up on December 12th (after I get my son to bed) and run for 5 days. The winner receives a logo with a trophy on it from me and a
beautifully engraved trophy from Lara!!
For those of you who are new to the forum
, this contest is made up of all the winners of the individual artist of the month (AOTM) contests, January through December 2016.
-----------------------------------------------------------------------------------------------------------------------------------
On another note, we will have the AOTM contest for January, which entries will be due by December 19th, 11 PM, eastern standard time. For those of you who are new to R.E.A.L.
any member can enter the AOTM
(artist of the month contests).  If you need any help/info to enter the next AOTM contest please let me know!  In case it is confusing (like it used to be to me - lol) , we hold the AOTM contests the month BEFORE  (example:  December contest is held in November). That means during the year, there is always an AOTM contest that any member can enter, with photos due to me (in private message would make my life easier) on the 19th of each month, no later than 11 PM EST.  If at any time there is
less than
3 entries, there will not be a contest and we will skip that month. I usually try to let everyone know as soon as I have the required 3 entries and that the contest poll will go up!
While i dont need the photos until the 19th, 11 pm, it would be really really really helpful to me if you intend on entering, that you send me a
private message
and just let me know - that way i will know asap if we have the number of entries required to hold the contest and how to schedule my time better. :) 
Hugs,
Jenny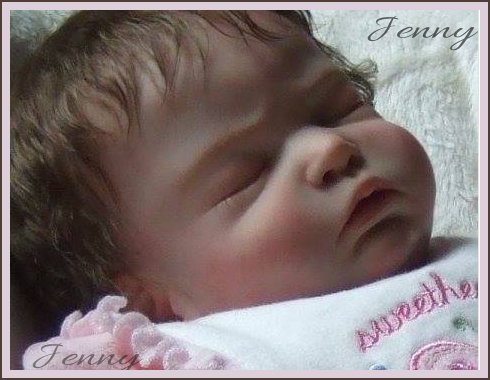 "It's nice to be important, but it's more important to be nice" (words of wisdom from my Dad) :P