Hi Sherry and Welcome to REAL!!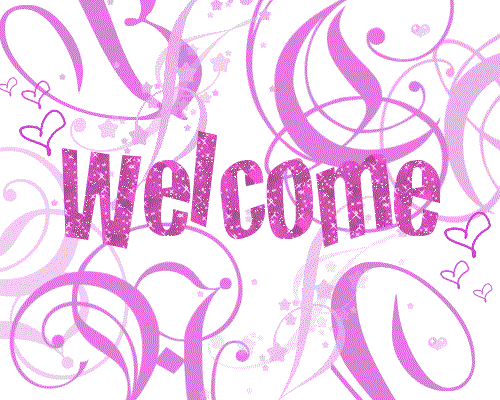 We are happy to have you here!!  I started out as an admirer just like you! Then I became a collector. I bought several, before
I found this forum! Now I can make them!     Here are most of my purchased reborn babies: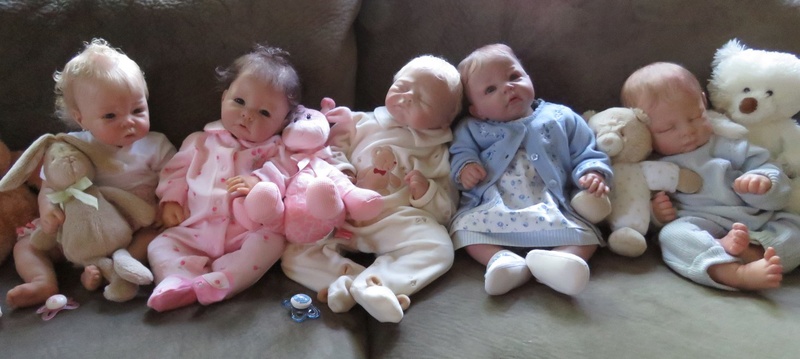 You can see a couple of reborns that I personally have made way down this page, below, in my sig
You first have to decide if you want to use heat-set or air dry paints.  I am not experienced on air dry but I am starting to learn how to use them. I do feel very
comfortable with Genesis heat-set paints. (I use a NuWave oven in a well-ventilated area to heat set my Genesis paints). With air dry paints you don't have to heat-set  them at all, unless you want to hurry along the process, then you blow it dry with your hair dryer!
It is such a rewarding hobby!! As you paint along it seems to "come to life" before your eyes!!!  I just love it!!
It is an expensive hobby to get started, but once you have your supplies, then you only have purchase your kit (and hair if you root) many have great success
with painted hair (not me- lol)!!
If you want to practice and learn, I would recommend inexpensive kit to start, which you can find here:
http://www.bountifulbaby.com/    Starting with a sleeping baby is easiest (you wont have to deal with inserting eyes and doing top lashes (either rooted or glued on). Sleeping eyelashes are very easy to do and great for beginners! When you purchase your kit, you should also buy the cloth body that is recommended for that kit. (On the site I gave you for inexpensive kits, if you read the whole description, it will tell you what body to order.)  :)
I started slowly building up my painting supplies and only purchased the colors i needed for each e-book or e-class!  I did start with a GOOD set of brushes.
https://www.dollsbysandie.com/index.php?l=product_detail&p=9431  This is a basic set with the descriptions. This is an extended set once you decide reborning is for you!
https://www.dollsbysandie.com/index.php?l=search_list&s[search]=brush&s[title]=Y&s[short_desc]=Y&s[full_desc]=Y&s[cid]=0   You might be able to find some
at your local craft store, but those are the ones I bought in 2012 and they are still going strong after 4 years!
If you decide to go with Genesis paints, you can purchase the "Petite" jars (half the size of the regular jars) and save lots of money (you use very little paint)!
Let me/us know if you need anything at all!  There are lots of friendly moderators and experienced artists/members here!! Don't be overwhelmed, I just wanted to
give you some places to get started!
P.S. Here is a link that teaches you how to add photos in your post.  It is very simple to use as you don't need a photo hosting site!  You just select photos
from your own computer! I love it!
https://www.realreborn.com/t9245-using-r-e-a-l-s-photo-hosting-function?highlight=add+photo
Hugssss and Welcome again Sherry!!
Some supplies for reborning:
  Ordorless Thinner Michaels craft store
   Good Brushes  DollsbySandie.com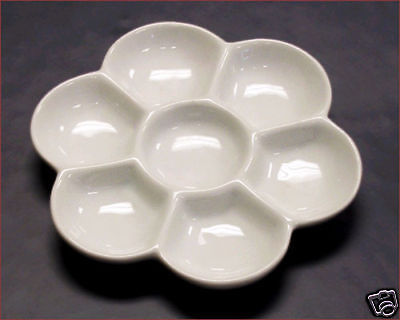 Ceramic palette to mix paints in
http://store.macphersoncrafts.com/stores_app/Browse_Item_Details.asp?Shopper_id=190121842621190&Store_id=236&page_id=23&Item_ID=9472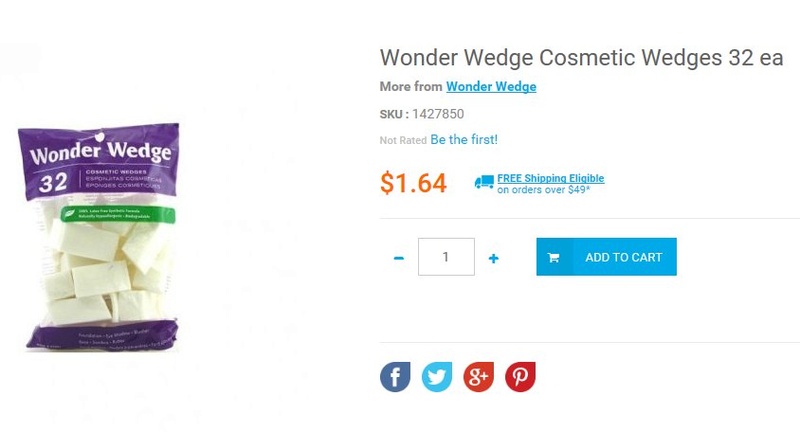 Cosmetic Wedges - no lotions, etc at Wahlgreens, Riteaid, etc.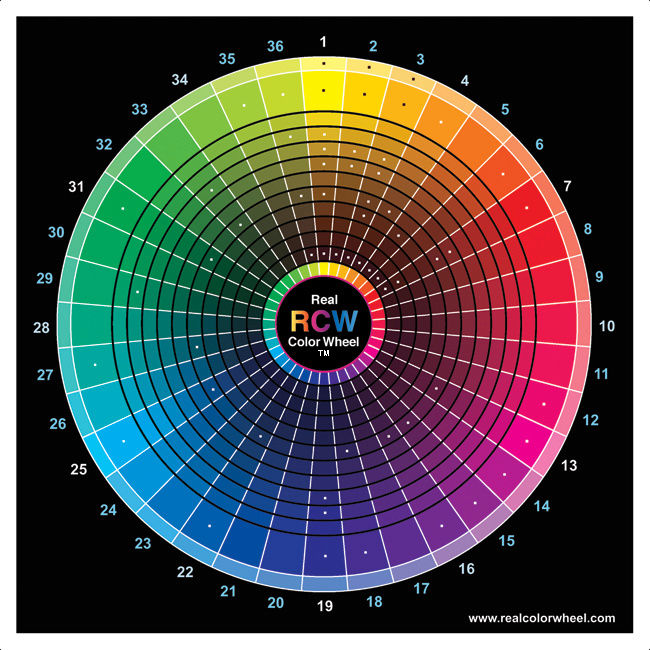 Color wheel to see what colors u need for the vinyl kit you purchased (in case it needs different color washes to bring it to neutral color before you begin reborning.)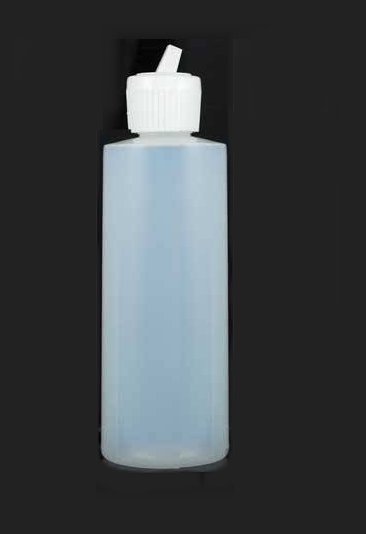 4 oz plastic flip top bottle to hold thinner
https://www.amazon.com/Natural-Plastic-Cylinder-Bottles-Spout/dp/B00HY85J7K/ref=sr_1_2?s=industrial&ie=UTF8&qid=1482055759&sr=1-2&keywords=plastic+bottle+4+oz.+flip+top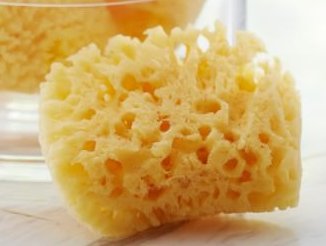 Sea Sponge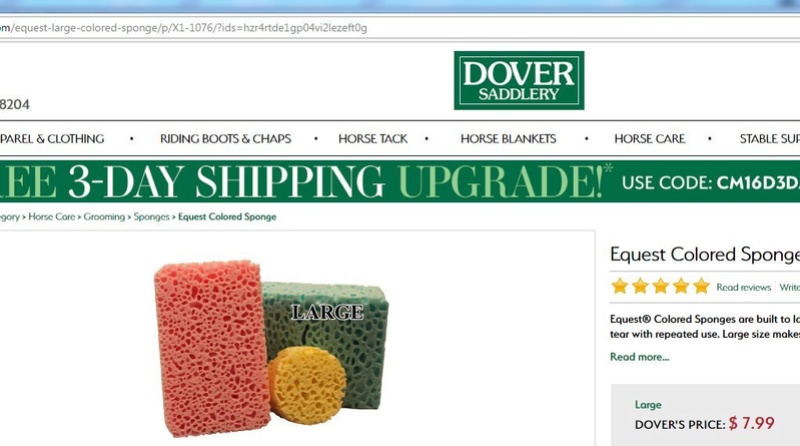 Horse tack sponges with big holes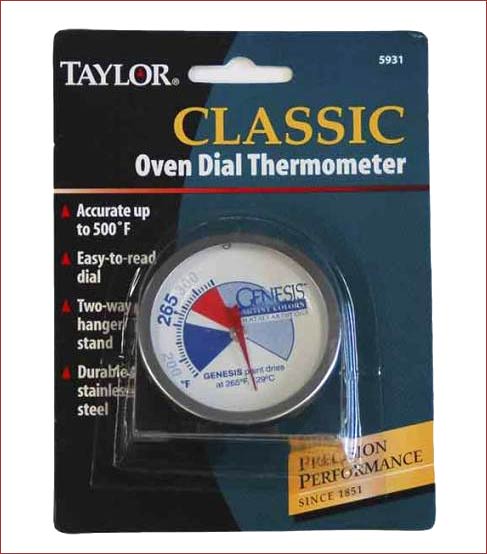 MacPhersonscrafts.com
http://store.macphersoncrafts.com/stores_app/Browse_Item_Details.asp?Shopper_id=9867810647269867&Store_id=236&page_id=23&Item_ID=9461
another picture of reborn kit placement in the NuWave: (in this photo they just layered wash cloths on the bottom - it doesn't really matter as nothing
is going to catch fire, as you are only doing 8-9 minutes at a time at low temps in the oven - I have been using mine for years!) I wouldn't use colored cloths just plain white. :)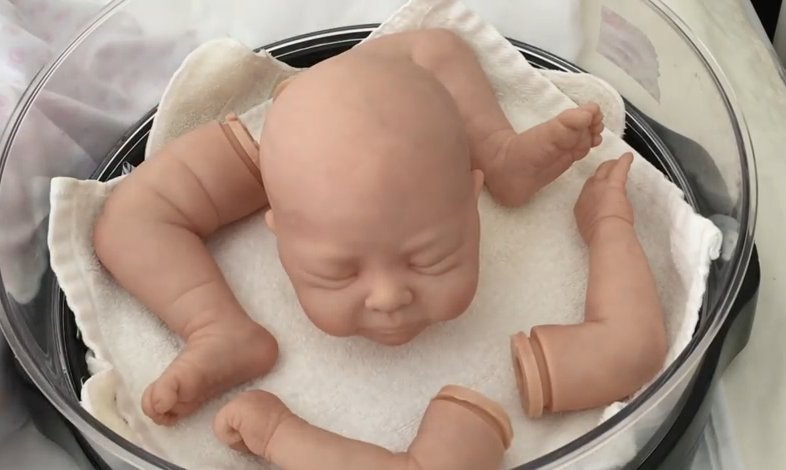 Also important when painting is lighting.  If you have good eyes, then all you need is a nice window where your work (my folding table is right in front of a window) I don't have good eyes lol so I also use an OTT light for fine details like fingernails, toenails, eyebrows.  It shows your work in true natural lighting, so you can see the tiniest details. If you have good eyes you can just get an Ott Light.  I have an Ott light with a magnifier - especially when I am rooting hair.  
This is a simple ott light that runs on batteries if you don't have an outlet where you paint.  
https://www.bedbathandbeyond.com/store/product/ottlite-reg-led-task-lamp/3263858?skuId=43760749&mcid=PS_googlepla_nonbrand_lighting_&product_id=43760749&adpos=1o3&creative=43742656069&device=c&matchtype=&network=g&gclid=Cj0KEQiAkO7CBRDeqJ_ahuiPrtEBEiQAbYupJYc32QyrSzmx5KnlbiREdfWhjTNMh_TXRyLHF9zA1qMaAmeo8P8HAQ
Here is an electric one with no magnifier: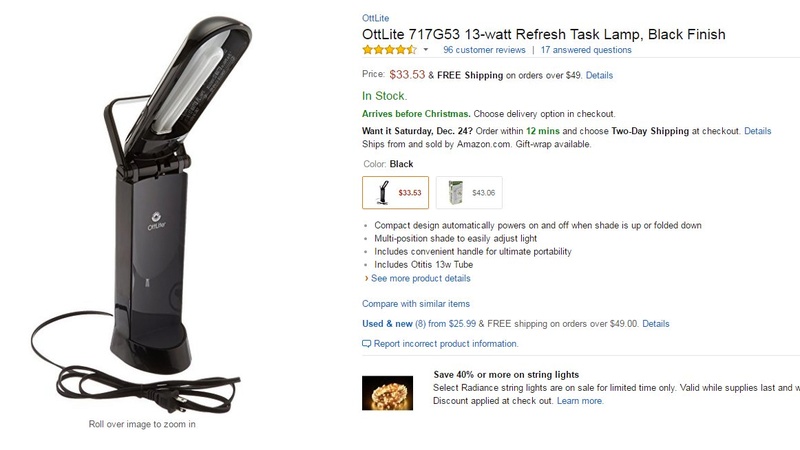 Here is the one I use (ott light electric with drop down magnifier):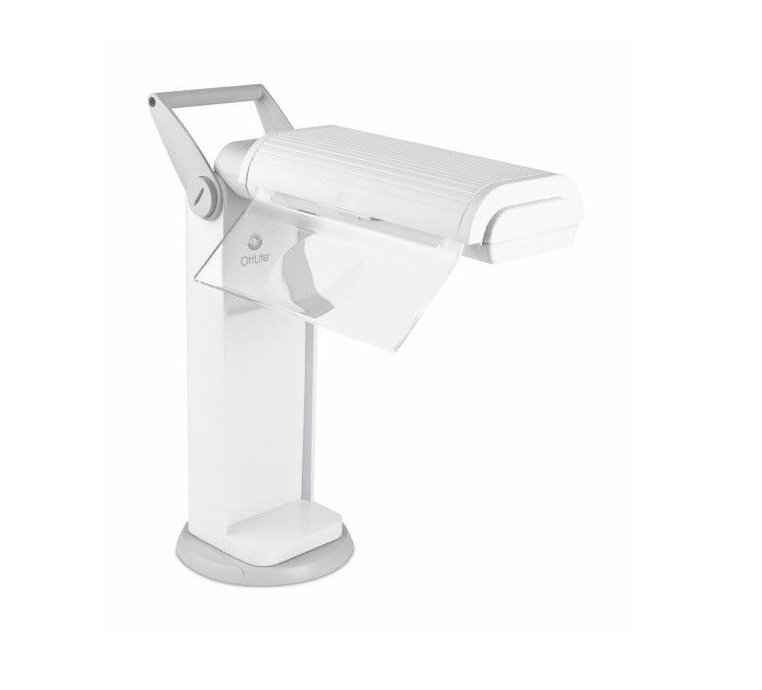 http://www.ebay.com/p/ottlite-13w-magnifier-task-lamp-otl13magwt-white-low-glare-swivel-base-adjustabl/1922534276?iid=122259132757&ul_noapp=true,true&chn=ps&lpid=82,82
Alsooooooo (lol I keep adding things)
You need something - can be anything, people  use so many different methods, but as you are painting your 2 arms 2 legs and head, you need something to
put them on so that they don't touch anything as you work on each piece (you cant lay them down as you work).  If your hubby is carpenter-ish, all you need
is a block of wood and cut a dowel into 5 pieces (same height would be nice) and drill 5 holes.  (you don't even have to glue them in, just deep enough to
push the dowels in so they don't fall over.  Some people use baby bottle racks - anything you want!  Here is what I use, but my girlfriends hubby made mine.