Hi Tina!! 
Welcome to the R.E.A.L. Reborn forum!!! Lots of  knowledgeable ladies here and Lara has lots of e-classes, e-books!! 
http://www.realrebornstore.com/
Have a look around and if you need anything just let us know!!
Watch for our Artist of the Month contest (starting 3/19/2017 - late evening and will be posted for five full days of voting), make sure you vote for your favorite baby!!!
Hugs,
Jenny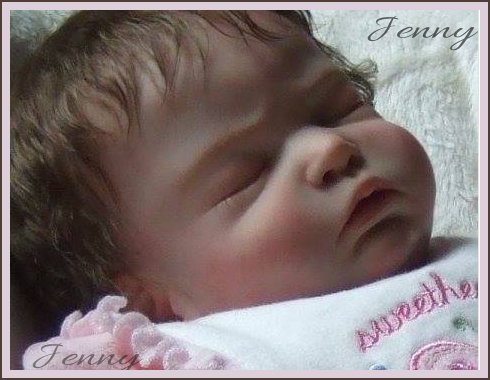 "It's nice to be important, but it's more important to be nice" (words of wisdom from my Dad) :P