Estelle85 wrote:

My name is Estelle, my nursery name is Estelle's Babies.  I have no idea how to work this forum lol.  I don't know if my first post is up so here I go again!  I started in January 2017.
Hi Estelle!!
Welcome to REAL forum!! Just take your time and look around.  Make sure if you are going to respond to a post, check the date (we have lots of posts from many
years ago!!). It took me a while to find my way when I first joined too!!
If you want to see what are the recent topics you can click on :    HOME PAGE.......... then click on ........... PORTAL.......... you will go to a page with a scrolling section on the LEFT side of the page (TITLE is RECENT TOPICS) - just let go of your mouse (if you keep moving your mouse the scrolling will not load) and wait for it to begin scrolling - then you will see some of the most recent posts links for you to click on!
Another place you can  go to:  Click HOME PAGE (top area )  and scroll down to COZY LOUNGE - you can click there to see a lot of current topics/posts too!
Last but not least.. hehehe........ HOME PAGE........ scroll all the way down to the bottom RIGHT and click on TODAY's ACTIVE TOPICS.
Another note: if you have asked a question and wanting a pretty quick answer, , don't forget to "refresh" the page as some one might be on-line here in the
forum and has already answered your question, but you wont see it unless you "refresh" the page. Also there is a section up top "You have no new messages" or it might say "you have 1 new message" - here is where you can send/receive private messages. You can also SEND private messages by just clicking on anyones post where it has the little MP button near the lower left corner of their post - it will automatically fill in the forum member's name for you.
If you have any specific questions we will do our best to answer them for you!! We have lots of helpful memebers and staff.  I try to check this forum at least twice a day! :)
hugsssssssssssssss and welcome!!!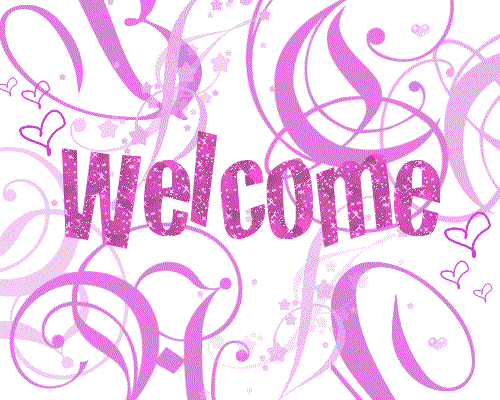 Hugs,
Jenny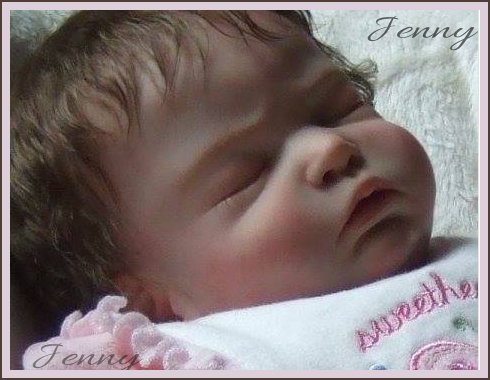 "It's nice to be important, but it's more important to be nice" (words of wisdom from my Dad) :P