Hi Zoe and Welcome to REAL!!
Summer time everyone is busy with their kiddos and vacations, so not as many people gabbing here on the forum!
(Sorry i wasnt here earlier, am dealing with a torn meniscus at the moment and keeping leg elevated and then hobbling around the house! LOL)
I started out as a collector too!!  After purchasing six reborns, i decided to learn how to make them myself!!
I learned right here with Lara!! (The founder of this forum).
She has ebooks, on-line classes, DVD's all are tools that are so helpful!!
http://www.realrebornstore.com/category-s/101.htm
http://www.realrebornstore.com/product-p/dvd-br.htm
Just ask questions if you cant find info that you are looking for.  There will be answers usually within 24 hours!
You are going to fall in love with making a blank vinyl kit, look like a real baby!!!  
Hugs,
Jenny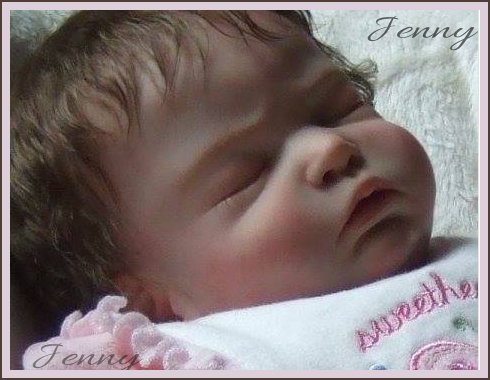 "It's nice to be important, but it's more important to be nice" (words of wisdom from my Dad) :P