Angfay wrote:

Stopping in to introduce myself.  I am Angela Caldwell and have been reborning for close to a year.  I totally love this artistic outlet.   I am a home schooling mom with lots of my time taken up with other things but I love sitting down and painting babies.  I have recently started selling my babies which gives me dolly monies to continue on with this extreme addiction.  Thanks for reading
Hi Angela!!
Welcome to REAL!! (and welcome to our addiction - lol)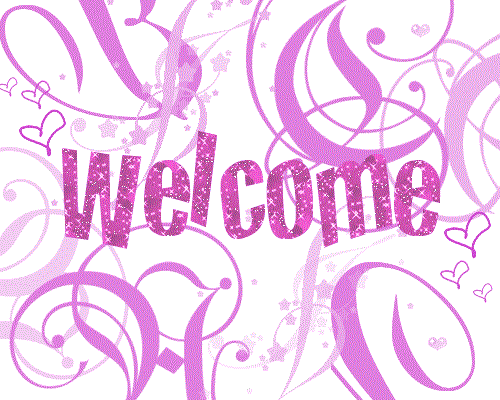 Glad you found us!!  Cant wait to see a baby of yours!!
You sound really busy with your children, but glad you can carve out a little time for yourself!!
Have a look around, don't forget to vote in the AOTY (Artist of the Year) contest that is going on right now!
https://www.realreborn.com/t24162-artist-of-the-year-2017-contest-aoty-everyone-please-vote
If you need any help, please just ask!!  (no question is too small or too big) :)
Hugs,
Jenny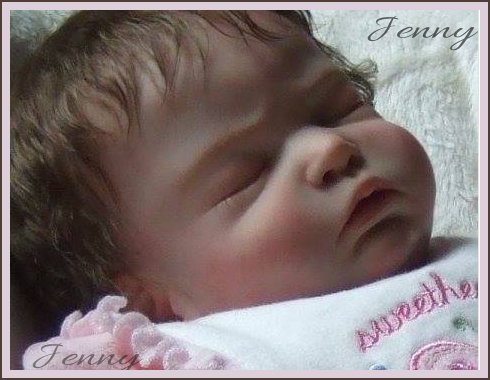 "It's nice to be important, but it's more important to be nice" (words of wisdom from my Dad) :P