Hi Everyoneeeeeee!!
We have some new members, so I thought I would make this post (As us oldies but goodies already know when the monthly
contest is held!)
Every month (if there are at least 3 participants) we hold an Artist of the Month Contest.  ANYONE can enter!! happyhappy happyhappy
All you need to do is private message me three clear photos (you don't need to shrink them to any size, I will prepare them so
that they are nice and clear and the size we need for the contest. Winner receives a R.E.A.L. official logo to add to any website~!
The photos needed are:                     FULL BODY, FACE, HAIR (even if bald)
So easy!! If you need any help at all, please private message me and I will help out!
Below is a link to help you learn how to use our free photo hosting right here on our forum.
https://www.realreborn.com/t9245-using-r-e-a-l-s-photo-hosting-function?highlight=photo+hosting
Hugs,
Jenny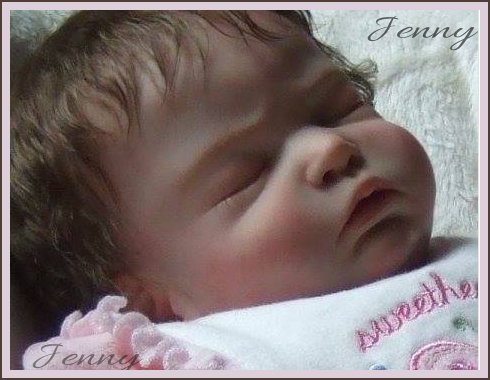 "It's nice to be important, but it's more important to be nice" (words of wisdom from my Dad) :P