Hi everyone!!
I was wondering if anyone else has gotten together with family yet?
I just wanted to share....Had a wonderful visit with my  daughter, granddaughter, godchild and her husband over the weekend!!!
Was weird sitting outside in the shade of our maple trees with our lawn chairs six feet apart!!  Was much laughter and
"air hugs, and blowing.. kisses".  I have missed them!!  Wish i had remembered to take some pictures, but i was
so excited that i forgot all about taking any!!
ps... sorry i think i should have posted this somewhere else... where non-dolly stuff should go.. next time!!
Hugs,
Jenny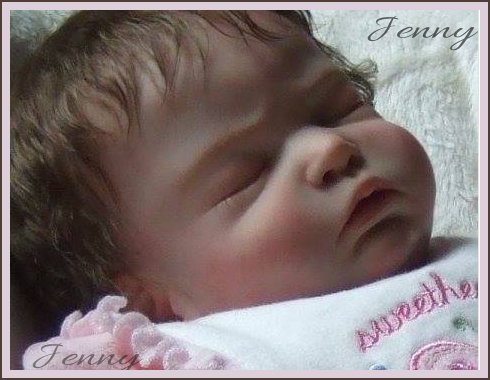 "It's nice to be important, but it's more important to be nice" (words of wisdom from my Dad) :P